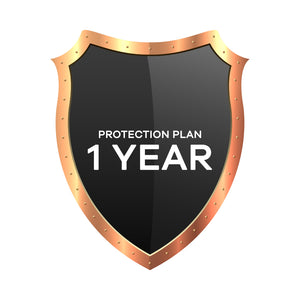 3D Modal View
Protect your household appliances against malfunctions and supply breakdowns with the Extended Warranty. The Extended Warranty protects if a product must be repaired or replaced within 12, 24 or 36 months after the standard 2 year warranty ends. Don't get stuck with a big repair bill if the unexpected happens to your appliances, get protected with extended warranty and we take care of your appliance.
Your extended warranty protection plan starts on the date of purchase and from there on until the end of protection period, you don't pay anything for additional cost of repair including in-home inspection, parts, labor and shipping. Our easy claims process makes it really simple to file a request through our service system, once filed we get in touch with you in 24 hours to schedule the in-home inspection of your appliance.
Simple, straight forward protection for peace of mind.